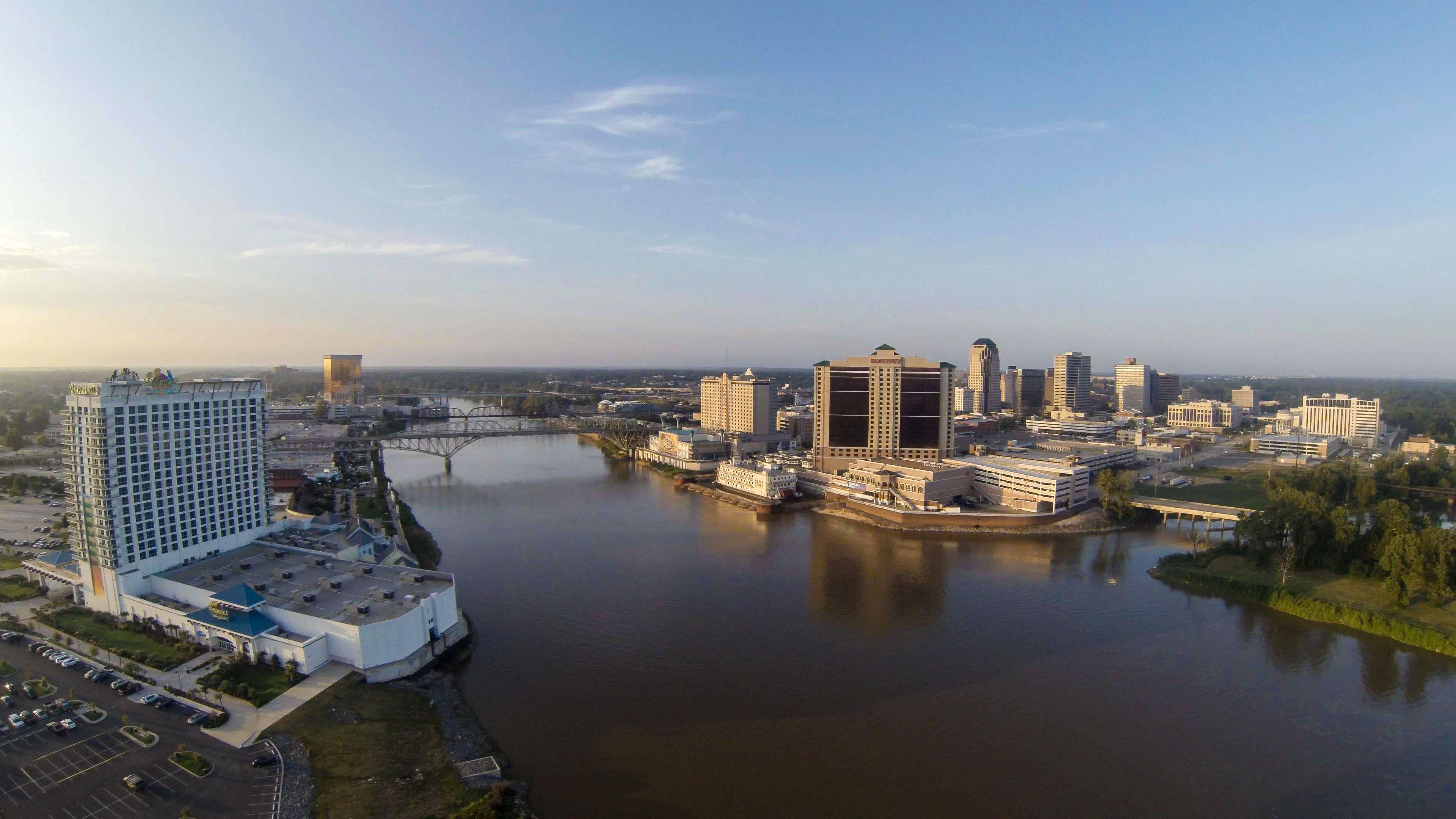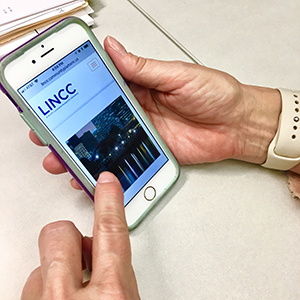 How to use LINCC
Welcome to the new LINCC website! Learn more about how you can use LINCC to find important resources and organizations in our community.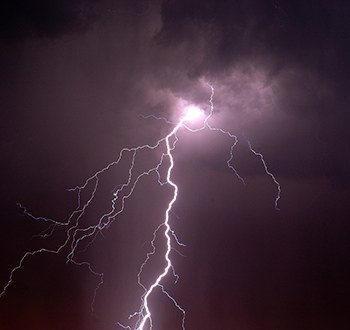 Disaster Ready
Find information about shelters, sandbags, road closures, and more in times of disaster.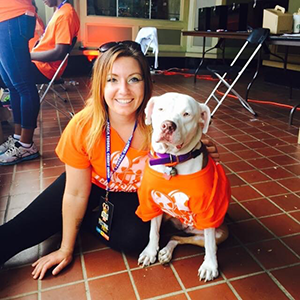 Get Involved
Looking to engage in your community? Find volunteer opportunities and ways that you can give back at the button below.